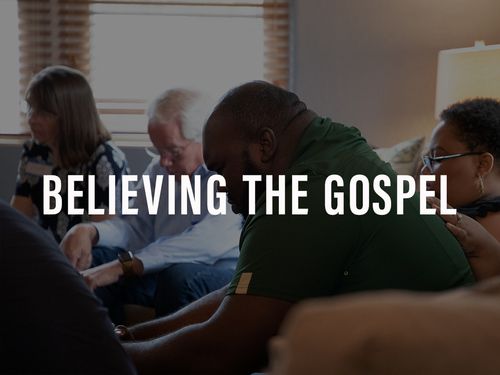 A NEW CHURCH FOR OUR CITY
Identity Church is a church plant that fights to make God known by living all of life in Christ.
Planting in Midtown, Daytona Beach, FL.
We post our messages to equip, encourage and empower our Identity Church family that cannot make it to our worship gatherings. We appreciate the fact that you'd like to see some of our messages and other media. Take a look at our latest sermon to your right and many others below.
get connected with us
fill out our connection card